Excel Student Budget: Spreadsheet Day 2011

Happy Spreadsheet Day! Each year, on October 17th, we celebrate our wonderful worksheets and terrific templates. This is the date that VisiCalc was first released to customers, in 1979.
To participate in Spreadsheet Day, please keep reading, to see our theme for this year, and how you can join in.
Student Spreadsheets
This year, our Spreadsheet Day theme is Spreadsheets for Students. On the Contextures Blog, I've posted a Student Time Tracker spreadsheet, to help you track your lecture hours and course work hours.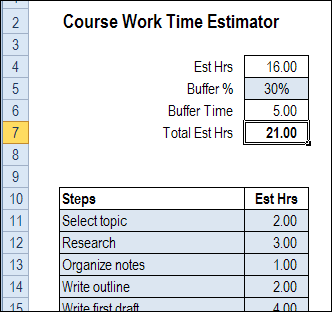 Student Budget Workbook
It's also crucial to plan and track your spending, when you're a student on a limited income. Bob Ryan, from the Simply Learning Excel website, has contributed a Student Budget spreadsheet, that should help you get organized.
You can enter your budget amounts and track your actual spending, including payments with cash and credit cards.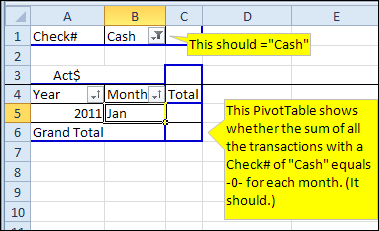 Keep track of the running balance.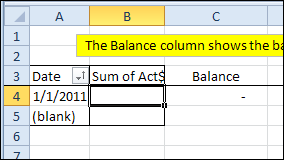 Compare your budget amounts with the actual amounts.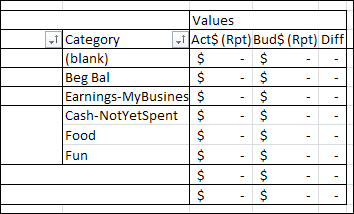 And make sure that your bank balance is what you expect!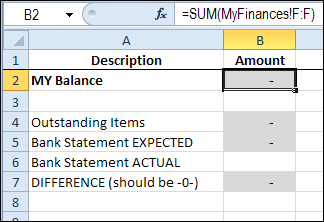 Download the Student Budget Workbook
To see Bob's student budget workbook, and start using it for your own finances, you can download the Student Budget Spreadsheet file. The file is in Excel 2007/2010 format, and it is zipped. There are no macros in the file.
If you have questions, you can post them on Bob's Simply Learning Excel blog, or ask them in the comments here.
Contribute to Spreadsheet Day 2011
To join the celebrations, please post your own free and useful spreadsheet template or add-in, that will help students get organized. And send me the link, so I can share it here.
Or, if you prefer, post a spreadsheet tip or link in Twitter, with the hashtag #spreadsheetday – that will help students find your tip.
Thanks for joining the celebrations, and for sharing your spreadsheet knowledge with students. I'm sure they'll appreciate it!
___________